IFRS Standards and its Benifits
International Financial Reporting Standards (IFRS) set regular guidelines with the goal that budget summaries can be predictable, straightforward and practically identical around the globe.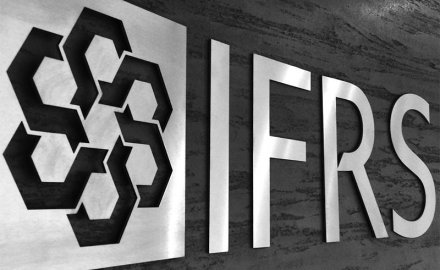 IFRS are given by the International Accounting Standards Board (IASB). They indicate how organizations must keep up and report their records, characterizing sorts of exchanges and different occasions with monetary effect. IFRS were set up to make a typical bookkeeping language, with the goal that organizations and their budget summaries can be steady and solid from organization to organization and nation to nation.
The UAE commercial companies Law No 2 of 2015 , which come into force on 1 July 2015, requires all companies to apply international accounting standards and practices when preparing their accounts.
IFRS are widely acceptable. It is applicable to almost 166 jurisdictions out of which approximately 144 jurisdictions have adopted IFRS Thus, financial statements prepared as per IFRS are widely acceptable. IFRS standards are accepted international level because of that different nation companies can easily compared. IFRS provides elaborated guidance on how to apply principles given in standards in different situations.