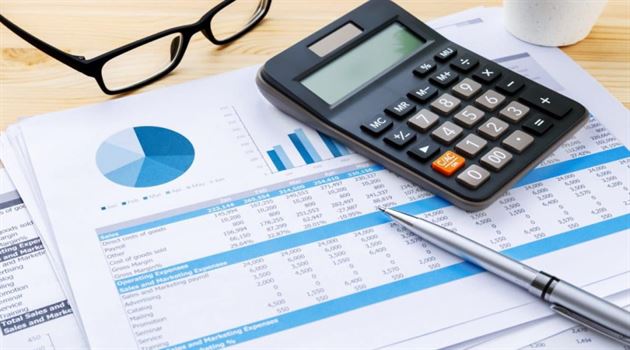 Company liquidation service
Company Liquidation is the process of finalizing its affairs, which will involve the sale of assets, investigation of past actions, the equitable distribution of the assets of a company amongst its creditors, and thereafter to its shareholders., Also it can be defined as the process of selling an insolvent business assets and dividing them up between creditors to pay off debts. It can either be voluntary or compulsory.
Reach to us

We are available for you 24/7, if you have any inquiry don't hesitate to contact us anytime a day.

Timing
Saturday - Thursday: 8 a.m. - 6 p.m.