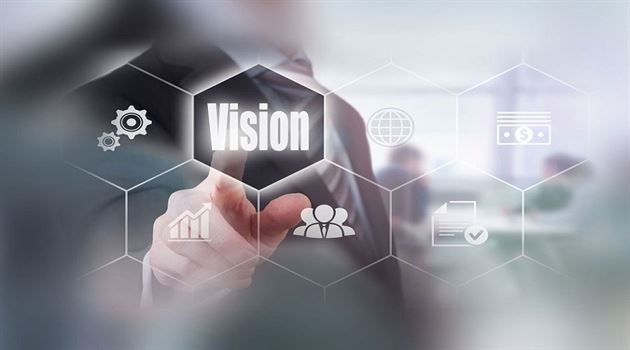 About Our Firm and Our Vision
Abdelhamid & Co Certified Public Accountants & Auditors consider one of the licensed audit firms by the UAE Ministry of Economy holding license number 106 and is one of the licensed tax agencies by UAE Federal Tax Authority (FTA), holding license number 30003958.
Using our transparent and collaborative approach to work, we cultivate long-term and successful relationships with our clients. We work with small, medium and big business and spend time in understanding their goals and the challenges they are looking to overcome.
By considering our clients' business as our own, we create additional value that bring in excellent services to ensure that our clients enjoy working with us we create efficient accountability than enhance the control environment. Enhancing your control environment and increasing your business creditability is our mission.
Abdelhamid M. Abdelhamid
(ACPA, IACPA & VCD)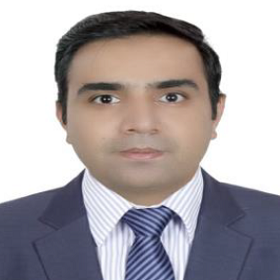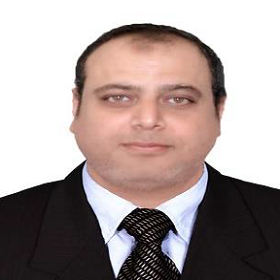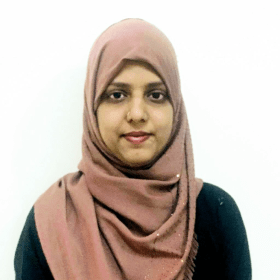 Reach to us

We are available for you 24/7, if you have any inquiry don't hesitate to contact us anytime a day.

Timing
Saturday - Thursday: 8 a.m. - 6 p.m.