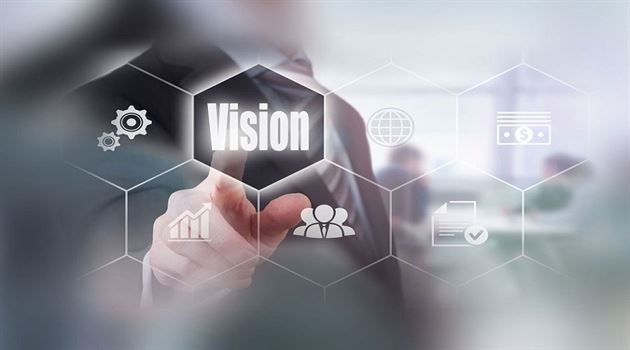 About Our Firm and Our Vision
Abdelhamid & Co Certified Public Accountants & Auditors is a trusted audit firm in the UAE, licensed by the Ministry of Economy (license number 106) and the Federal Tax Authority (FTA) (license number 30003958). Our firm has established a reputation for providing high-quality services to our clients, and we take pride in our transparent and collaborative approach to work.
At Abdelhamid & Co, we understand that every business is unique and requires a customized approach to meet its goals. That's why we take the time to understand our clients' business, their goals, and the challenges they face. We work with small, medium, and large businesses, and our experience and knowledge enable us to provide tailored solutions that meet the specific needs of our clients.
Our clients are at the heart of everything we do, and we consider their business as our own. We believe in creating value by providing excellent services that enhance our clients' control environment, increase their business credibility, and help them achieve their goals. By collaborating closely with our clients and understanding their needs, we can create efficient accountability that enhances their control environment.
We offer a range of services, including auditing and assurance services, forensic and legal auditing services, data analytics services, VAT and tax-related services, corporate tax services, accounting services, and advisory services. We also provide business valuation services, budgeting and forecasting services, cash flow management services, feasibility studies services, due diligence services, mergers and acquisitions services, risk management services, tax compliance and planning, fraud investigation services, internal controls review services, bookkeeping and payroll services, company formation services, restructuring and reorganization services, liquidation services, intellectual property services, family business advisory services, succession planning services, business process outsourcing services, and regulatory compliance services.
Our vision is to become a trusted partner for businesses in the UAE by providing top-notch services that help them achieve their goals. We strive to exceed our clients' expectations by delivering quality work that meets their needs and provides them with added value. With our experience, knowledge, and commitment to excellence, we are confident that we can help our clients succeed in today's competitive business environment.
In summary, Abdelhamid & Co is a licensed audit firm in the UAE that offers a wide range of services to businesses of all sizes. Our transparent and collaborative approach, coupled with our commitment to excellence, enables us to provide tailored solutions that meet our clients' specific needs. Whether you need auditing, accounting, or advisory services, we are here to help you achieve your goals and enhance your business credibility. Contact us today to learn more about how we can help you succeed.
Abdelhamid M. Abdelhamid
| Partner & Managing Director
| (ACPA, IACPA & VCD) – (International Arab Certified Public Accountant)
| Emirates Association for Accountants & Auditors – EAAA Fellow Member – Reg. No.: 124
| International Arab Society of Certified Accountants – IASCA Fellow Member – Reg. No.: 1361
| Ministry of Economy Working-Auditors Record – Reg. No.: 956
| FTA Tax Agent – TAAN No.: 20033908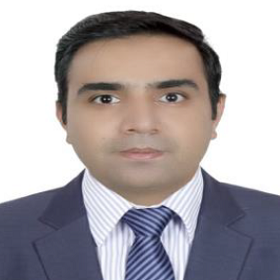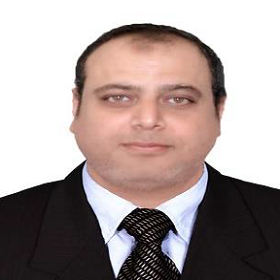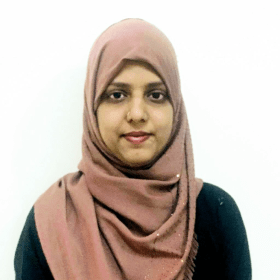 Reach to us

We are available for you 24/7, if you have any inquiry don't hesitate to contact us anytime a day.

Timing
Saturday - Thursday: 8 a.m. - 6 p.m.