Forensic and legal auditing services
We will help you examine and evaluating your entity's financial records to derive evidences that can be used in a UAE courts, police or public prosecutions.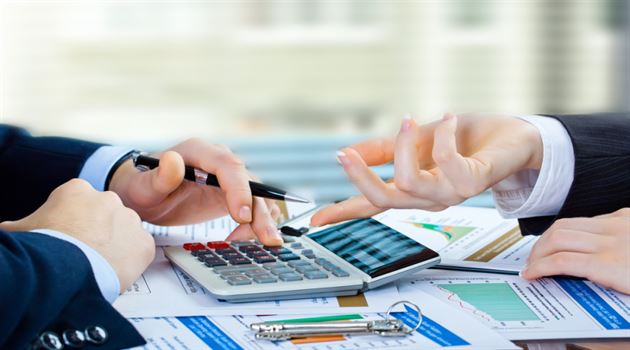 We will help you take immediate and decisive action that can help prevent, detect and respond to potentially contentious or harmful situations of tax disputes.
Reach to us

We are available for you 24/7, if you have any inquiry don't hesitate to contact us anytime a day.

Timing
Saturday - Thursday: 8 a.m. - 6 p.m.