Accounting services
In today's competitive business environment, companies need a strong financial management system to succeed. As a business owner, you need to know how much money is coming in and going out of your business, where it's being spent, and how much is being saved for the future. This is where Abdelhamid & Co Certified Public Accountants & Auditors comes in, offering comprehensive accounting services to help businesses stay on top of their financial health.
Our accounting services cover a range of sub-services, including cloud accounting and bookkeeping service, and financial statements compilation service. Our cloud accounting and bookkeeping service allows businesses to store and manage their financial data on a secure cloud-based platform, making it easier to access and analyze financial information from anywhere at any time. Our financial statement compilation service involves the preparation and analysis of financial statements, including balance sheets, income statements, and cash flow statements, to help businesses understand their financial standing.
At Abdelhamid & Co, we pride ourselves on providing reliable and accurate accounting services tailored to meet the unique needs of each client. Our team of experienced professionals will work closely with you to understand your business goals and develop a customized accounting strategy that aligns with your objectives.
Whether you need help with bookkeeping, financial statement analysis, or any other accounting-related service, Abdelhamid & Co is here to help. Contact us today to learn more about how we can assist your business with its accounting needs.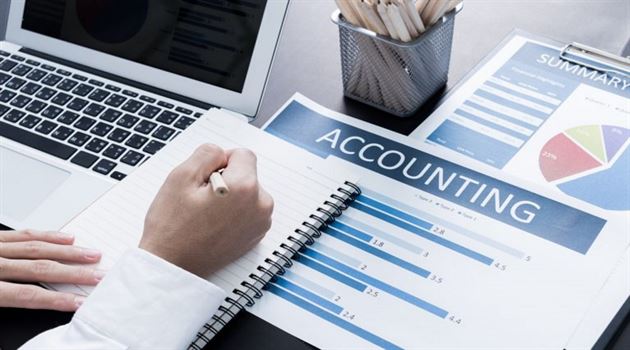 We will help you make your business more efficient by enhancing the availability function of the financial information for the decision makers.
We will help you compile the financial statements using information supplied.
Reach to us

We are available for you 24/7, if you have any inquiry don't hesitate to contact us anytime a day.

Timing
Saturday - Thursday: 8 a.m. - 6 p.m.