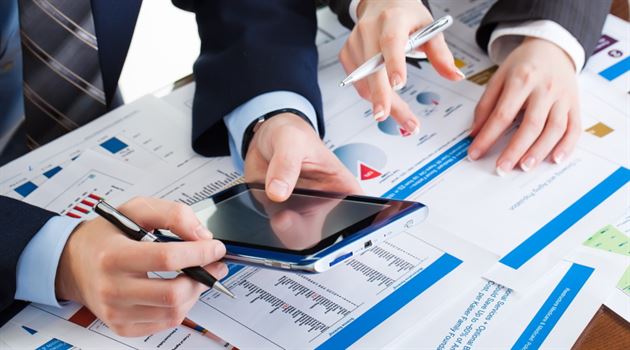 External audit service
The purpose of an audit is to enhance the degree of confidence in the financial statements. This is achieved by our expression of an opinion on whether the financial statements are prepared, in all material respects, in accordance with the applicable financial reporting framework. An Audit is generally performed when outside third parties (such as regulators, banks, creditors, potential purchasers and outside investors) require an auditor's opinion on the financial statements.
Reach to us

We are available for you 24/7, if you have any inquiry don't hesitate to contact us anytime a day.

Timing
Saturday - Thursday: 8 a.m. - 6 p.m.