Auditing and assurance services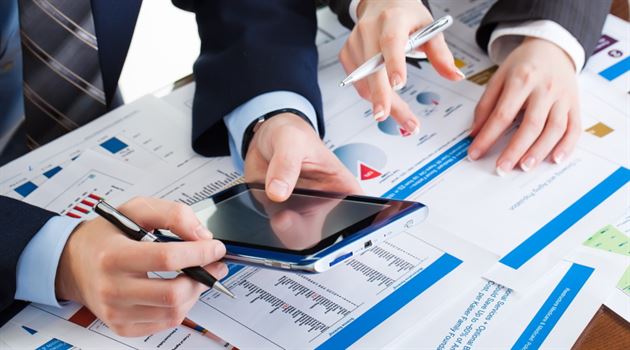 We will help you to enhance the degree of confidence in your financial statements.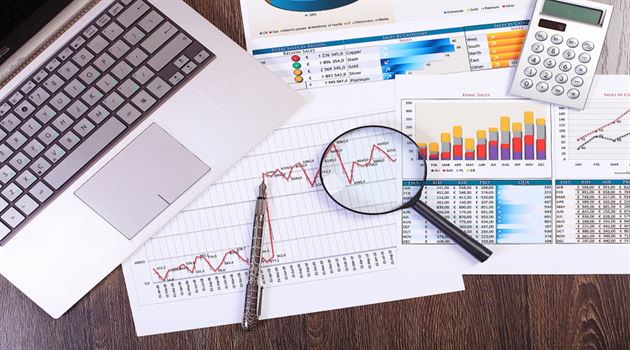 We will help you make improvements in your internal control and process efficiency environment.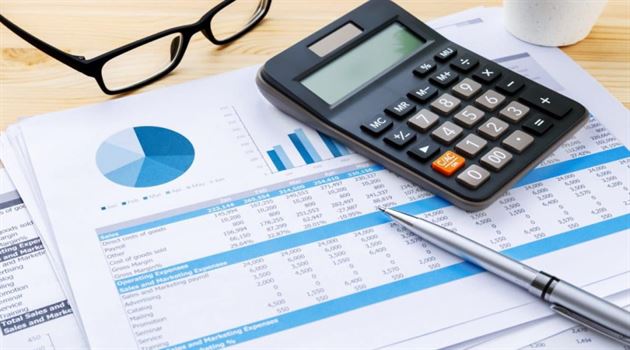 We will help you in understanding the position you are in, your options and the process of your company's liquidation.
Reach to us

We are available for you 24/7, if you have any inquiry don't hesitate to contact us anytime a day.

Timing
Saturday - Thursday: 8 a.m. - 6 p.m.