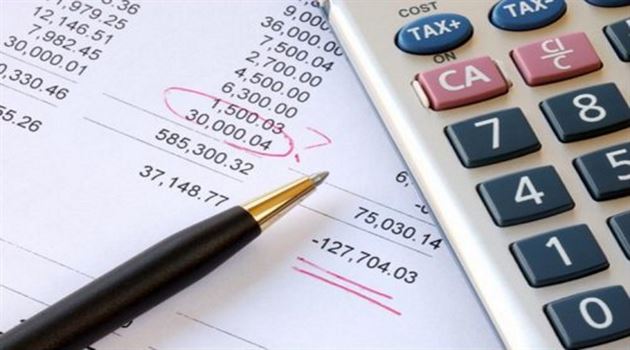 VAT and Excise Tax reconsideration requests service
Any person can apply to FTA to reconsider any decision within 20 business days from notification of the decision. The applicant must provide reasons to appeal a decision. FTA will review the decision and issue a new one within 20 business days from receipt of the application and must inform the applicant within 5 business days of issuing the decision.
Reach to us

We are available for you 24/7, if you have any inquiry don't hesitate to contact us anytime a day.

Timing
Saturday - Thursday: 8 a.m. - 6 p.m.